Mark's Home Page
Welcome to the home page of Marcos Quintanilla!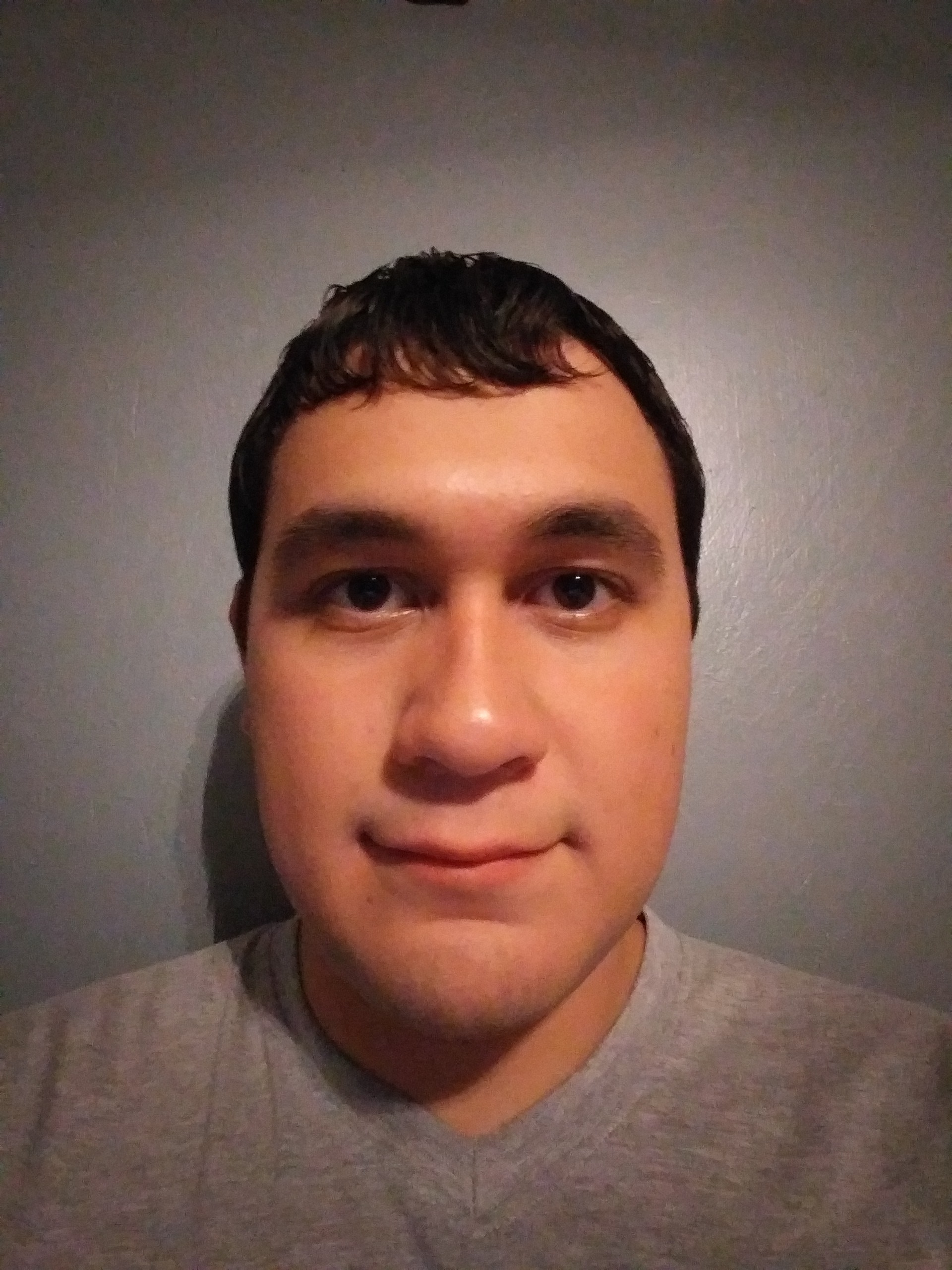 Check out my personal stuff.
How I live my everyday life.
Hardware (Coming Soon)
Software (Coming Soon)
Living Organic (Coming Soon)
I often surf the web, so I want to share other sites that I personally have found useful or entertaining.
Alternative Platforms (Coming Soon)
Web Tools (Coming Soon)
Torrents (Coming Soon)

Created by SSH to a Raspberry Pi 2 Model B on Windows 10 CMD